Another Chance RFT has hit another HUGE milestone! We couldn't be more happy to introduce May, our 1000th dog saved in just a few years.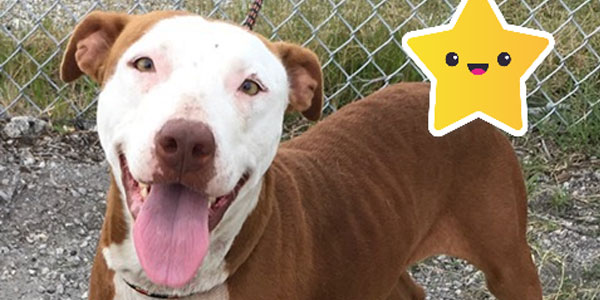 Some Good News
We have also gotten some good news stories from the event from several area networks. Check them out below!
A big thank you to all of our fosters, our dog-walkers, the city staff that works so tirelessly with us to get these wonderful animals saved, and of course all those people that have adopted a furry friend.
Here's looking forward to another 1000!